---
 

Preventive Health Screening Women
Preventive Health Screening Men
---
---
January
---
February
February is American Heart Awareness Month
Do you take care of your family? Goes without saying. Do you take care of your home? Of course. Do you take care of your heart? Probably not. It may not be at the top of most women's to-do lists, but caring for your heart through a healthy diet and regular physical activity is the secret weapon to prevent heart disease. While many may assume that popping a few pills that your healthcare provider prescribed is enough to control symptoms or prevent a heart attack, the real preventative power lies with real changes to your lifestyle – which can reduce the risk for heart disease by as much as 80 percent.
Caring for your heart through a healthy diet and regular physical activity is the secret weapon to preventing heart disease.
Fill meal plate with fruits and vegetables.
---
March
---
April
Women Health

Physical Activity
When you exercise regularly, you reduce your risk of chronic diseases like diabetes and heart disease while increasing your chances of sleeping better and living longer. Plus, physical activity can help you manage your weight. If you haven't been exercising at all, talk with your doctor about ways to start slow. Go for a walk with a friend or try a beginner exercise class. If you start slowly and keep going, you'll reap health benefits and reduce your risk of injury or burnout.  Find ways to make exercise fun. Meet up with a friend, join a gym class, or find new places to explore. The possibilities are endless! What works for you?
---
May
National High Blood Pressure Education Month
High Blood Pressure


About 1 in 3 U.S. adults has high blood pressure, a major risk factor for heart disease, stroke, congestive heart failure and kidney disease.




According to the Centers for Disease Control and Prevention, normal blood pressure is defined as a systolic (top) number of less than 120 mmHg and a diastolic (bottom) number of less than 80 mmHg. People with systolic readings of 120 to 139 mmHg and diastolic readings of 80 to 89 mmHg would be at risk for high blood pressure or could be told they have prehypertension. A diagnosis of high blood pressure is usually confirmed by a doctor after a patient has had more than one elevated reading, which, for most people, would be 140 mmHg or higher over 90 mmHg or higher. People with high blood pressure should consult with a physician and follow a heart healthy diet.
American Stroke Awareness Month
Each year in the United States, there are more than 800,000 strokes. Stroke is a leading cause of death in the country and causes more serious long-term disabilities than any other disease, good news- it is preventable. Nearly three-quarters of all strokes occur in people over the age of 65 and the risk of having a stroke more than doubles each decade after the age of 55. With stroke being the leading cause of death and leading, it is important to teach the warning signs of stroke and why prompt treatment may make the difference between life and death. Teach your loved ones. Sharing the infographic below can teach others more about stroke prevention and recognizing the most common warning signs of stroke.
---
June
---
July
---
August
National Immunization Awareness Month
---
September
National Childhood Obesity Awareness Month
Fruits & Veggies – More Matters Month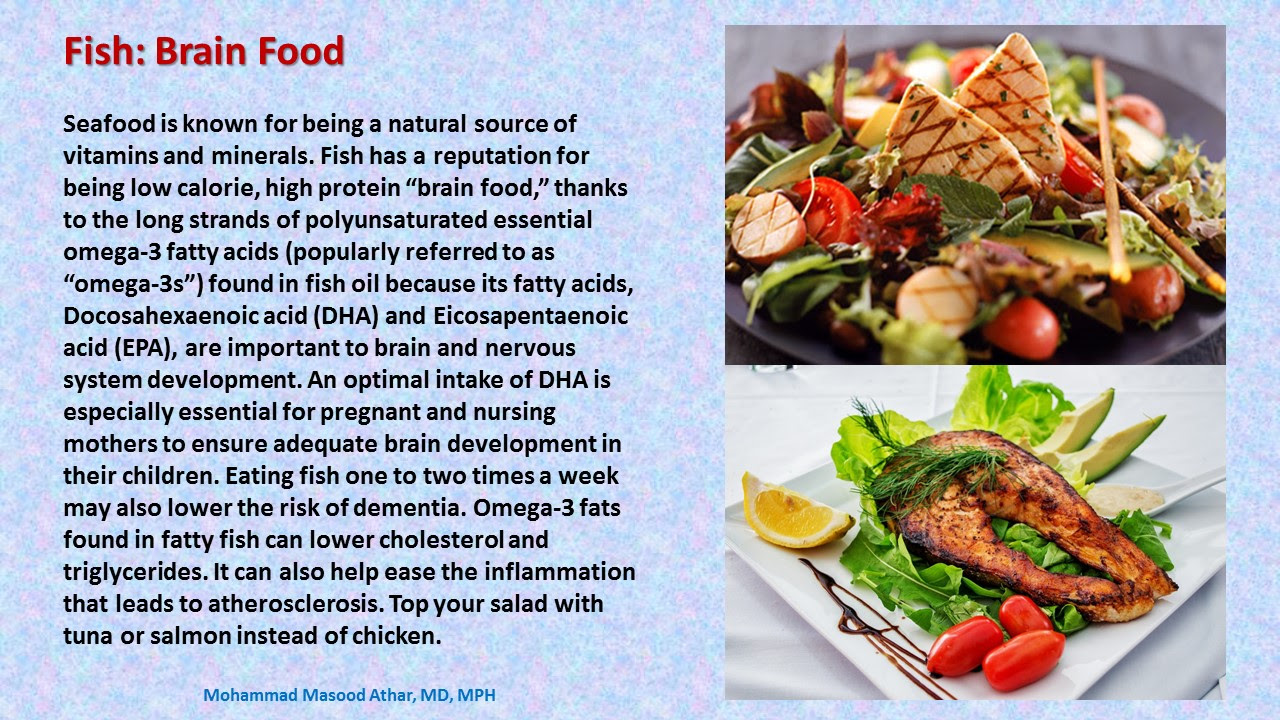 ---
October
National Breast Cancer Awareness Month
---
November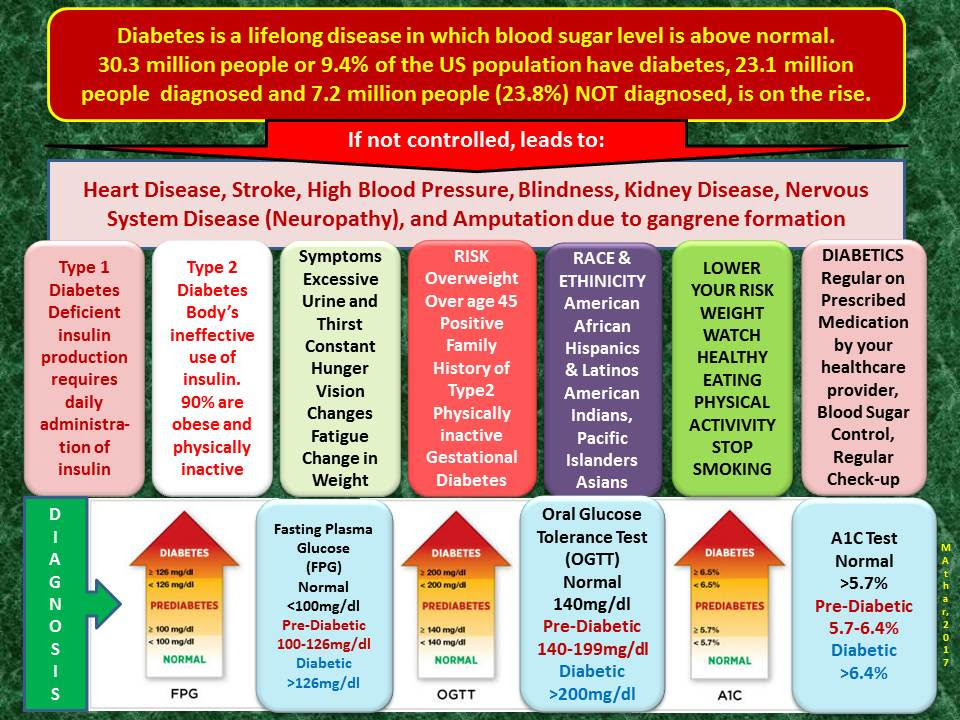 ---
December
Hypertension & Stroke Awareness & Prevention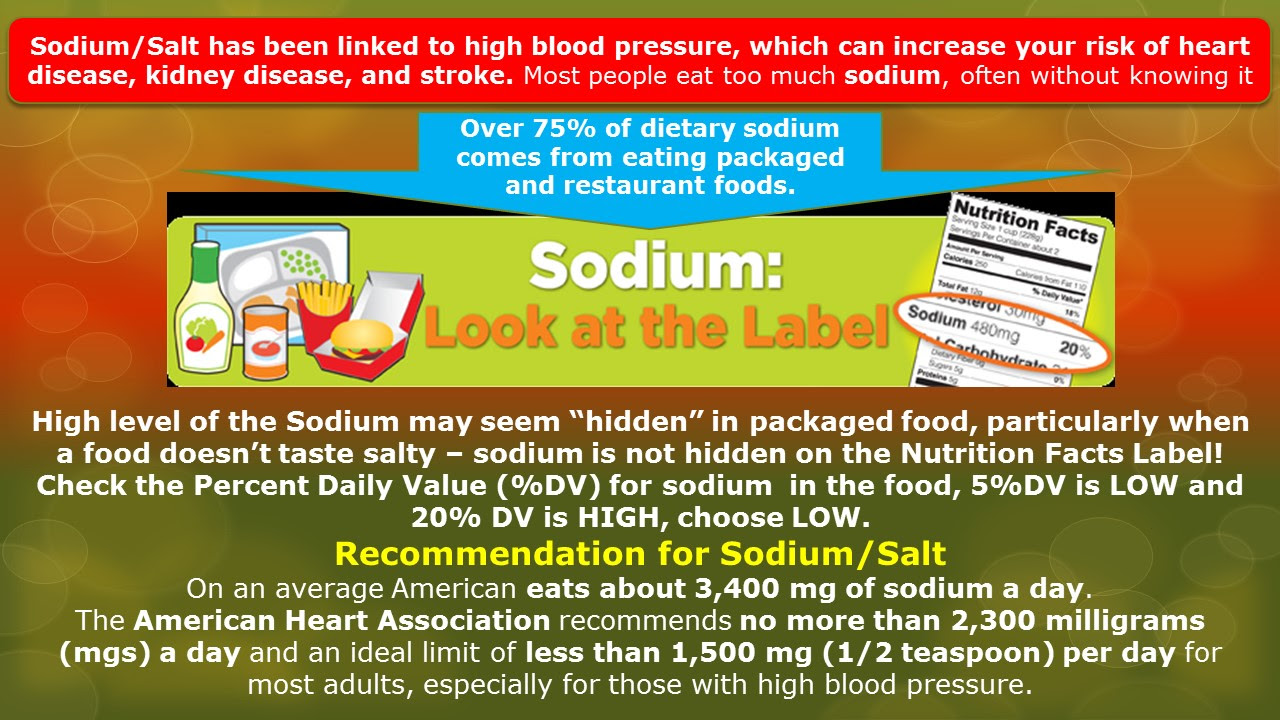 ---