Weekly Newsletter
April 2018, Vol. 3
---
Words of Remembrance
Say: Indeed the only guidance is Allah's Guidance!
~Qur'an 6:71

---
Mother & Daughter Formal 
Stop by the MAGR office today and get your tickets!!
---
Boys Soccer Team
---
Unveiled 
For tickets go to: https://unveiledinrockford.wixsite.com/2018
---
Islamic Artifacts
MAGR is looking for Islamic Artifacts to display in the glass cabinets located in the new lobby. Looking for a total of 40 pieces. All artifacts will be approved by the Imam before are displayed. We need them ASAP (before Ramadan), InshAllah. 
---
IQRA Fun Fair
---
---
MAGR is in the process of adding business advertisements into our new lobby's TV monitors. A fee amount is still not determined. Anyone interested, please contact the MAGR board. 
---
 

Job Position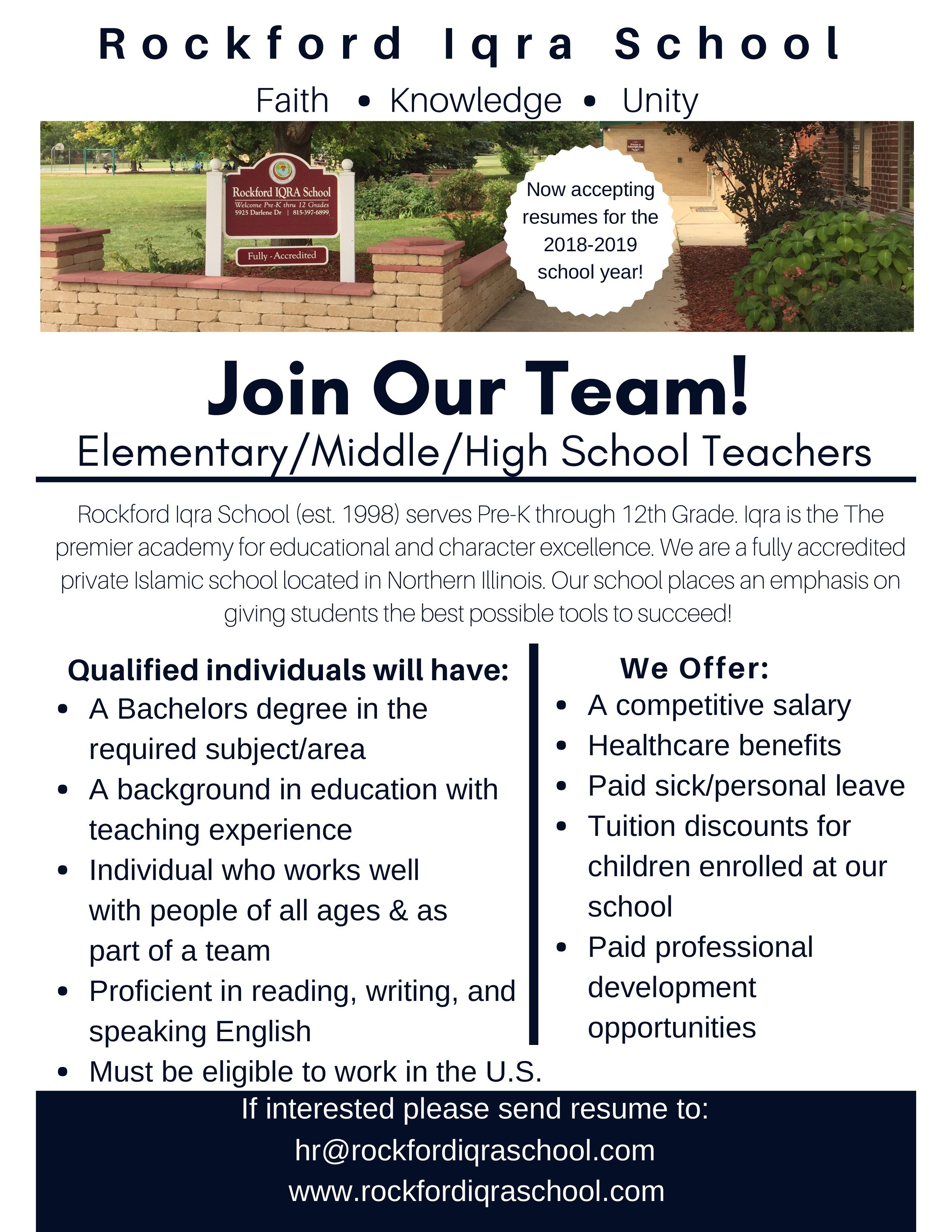 ---
 

Hajj Trip
---